Add 2 tsp. of turmeric to your food or take 1000 mg of curcumin in capsule form daily.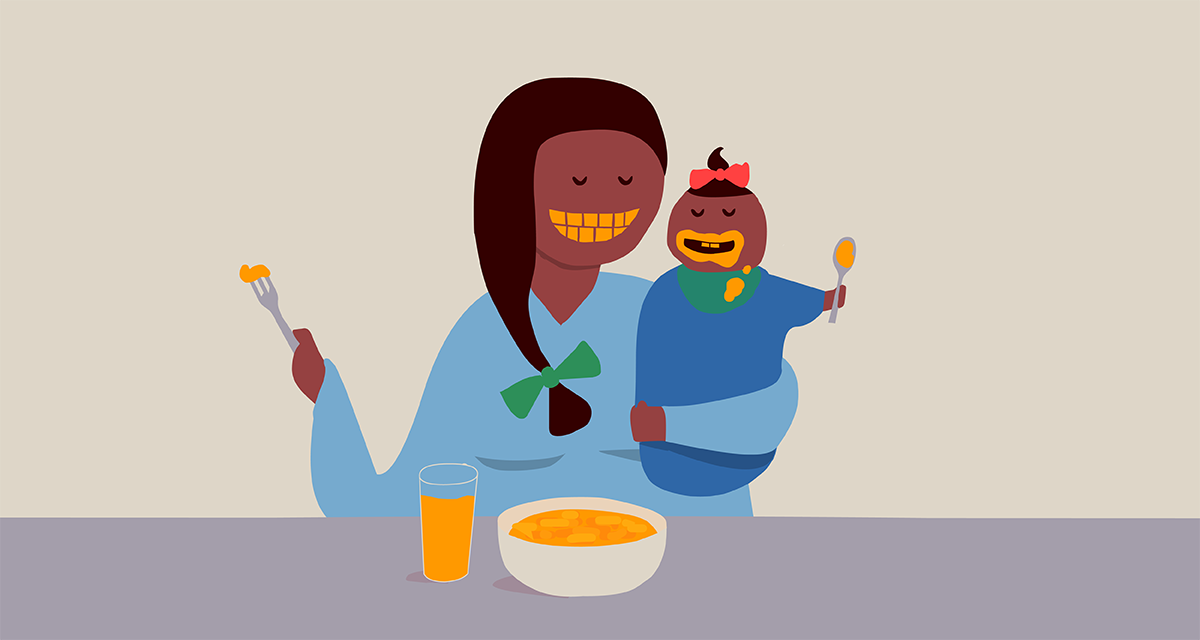 Curry anyone? Did you know that women in India have about one third the breast cancer incidence as Canadian women? There are many reasons why this is so, one of them being the spices used in the Indian diet. Turmeric is queen of spices, with potent anti-cancer properties.
How Does It Work?
Turmeric boasts antioxidant, anti-tumour and anti-inflammatory activity, all of which retard breast cancer development. Curcumin, the main active ingredient in turmeric, helps prevent the formation of a blood supply to cancerous tumours, which stunts their growth. Curcumin increases the self-destructive capacity of cancer cells (known as apoptosis); slows down cell division in cancer cells; decreases the invasiveness of cancer cells; and decreases the tendency of cancer cells to spread. It is also active against breast cancer cells that originate from stem cells – these are the cell types that are more resistant to chemotherapy. All-in-all, a wonder drug from nature's pharmacy.
Friend to Your Liver
Turmeric supports the liver by stimulating bile production, which helps us digest fat and eliminate waste. According to Ayurveda, it has a cooling effect on the liver, and helps to break up stagnation which might otherwise lead to the development of breast cysts. Curcumin helps protect the liver from the harmful action of pesticides, whose estrogenic effects make us more susceptible to breast cancer.
How to Improve Absorption
The oral bioavailability of curcumin in humans is quite low. Absorption is enhanced when curcumin is taken with black pepper and oil. So – add turmeric to your soups and bean dishes, along with black pepper and olive oil, or create a nourishing drink that includes turmeric, black pepper and a little oil, such as olive, almond, or coconut oil.
Here's a delicious recipe called Super Matcha Golden Milk, that has amazing anti-cancer properties.
Enjoy this wonderful Golden Daal, spiced with turmeric, black pepper, coriander and cinnamon.
References:
Take the Breast Health Challenge!
Add turmeric to your diet and take a photo or make a video of you doing it, and post on your Facebook page, Youtube or Instagram with the hashtag #breasthealthchallenge between Oct 1-31. Challenge your friends to do the same.
Sign up to receive daily tips in October:   Sign Up
Tell us about how you include turmeric in your diet in the comments section below. Let's share what works!
Upcoming Programs
For upcoming Healthy Breast Programs see http://mammalive.net/upcoming-courses/