Board Of Directors
Sat Dharam Kaur N.D.
President and Co-Founder
Sat Dharam Kaur N.D., creator of The Healthy Breast Program, is a certified Kundalini Yoga teacher trainer and instructor, author, and naturopathic doctor practicing in Owen Sound, Ontario. She has studied Kundalini Yoga with Yogi Bhajan since 1976 and has facilitated teacher training programs in Toronto (ON), Canmore (AB), and New Mexico. She has developed an addiction recovery program using Kundalini Yoga as well as a breast health yoga training, designed to help educate women in breast cancer prevention through Kundalini Yoga and lifestyle change. A featured teacher at the Toronto Yoga Show for many years, as well as the Vancouver Yoga Show and at Khalsa Women's Camp in New Mexico, she has written several best selling books: A Call to Women: The Healthy Breast Program and Workbook, The Complete Natural Medicine Guide to Breast Cancer, and The Complete Natural Medicine Guide to Women's Health..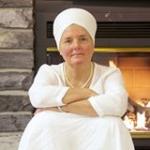 Priya Duggal N.D.
Vice President
Dr. Priya Duggal ND, is a licensed and registered Naturopathic Doctor, Compassionate Inquiry Practitioner, Kundalini Yoga Teacher and a Healthy Breast Educator and Practitioner.
In addition to providing breast health education in her home province of Ontario, she also travels regularly to India, where she delivers breast health education to the women she encounters on her visits there.She is passionate about educating women and girls globally to optimize their breast health.
Her focus is to implement the Youth Outreach Program to specifically reach out to girls aged 9-17, as the exposure to cumulative risk factors for breast cancer, such as radiation, plastics, pesticides, and preservatives, begin in utero.  Dr. Priya firmly believes that up-to-date knowledge can empower women globally and reduce the risk of breast cancer now and in future generations, especially when breast health awareness is taught at a young age.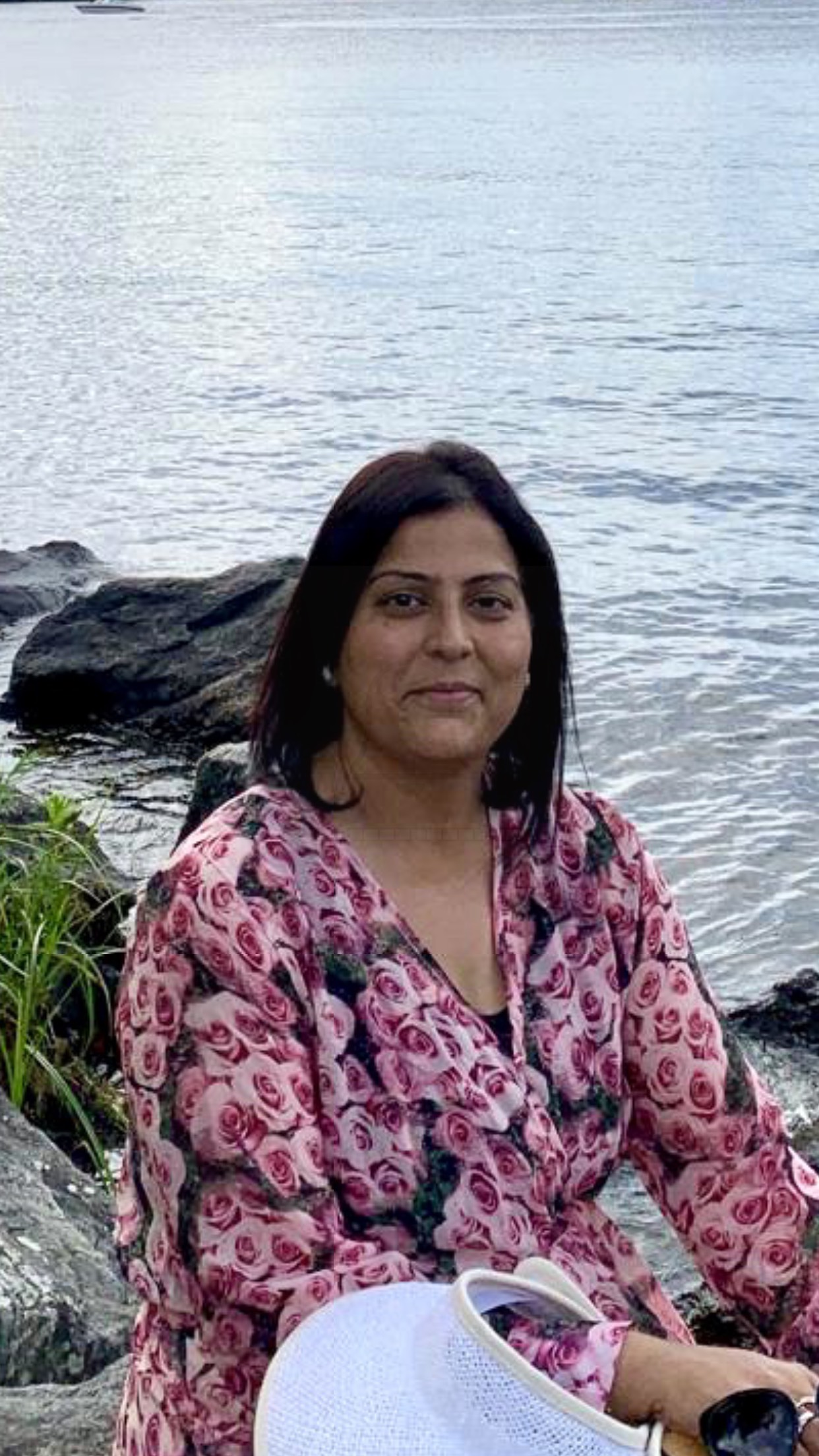 Akal Hari Kaur (Elizabeth Miller)
Treasurer
Took teacher training in Toronto in 2016 with Sat Dharam Kaur.  Like many after her first class about a year earlier, she was hooked and wanted to learn more.  She is also completing the healthy breast course and hopes to help spread the information to people to help reduce their risk. She is inspired by all strong women coming together to create community surrounding women and women's health.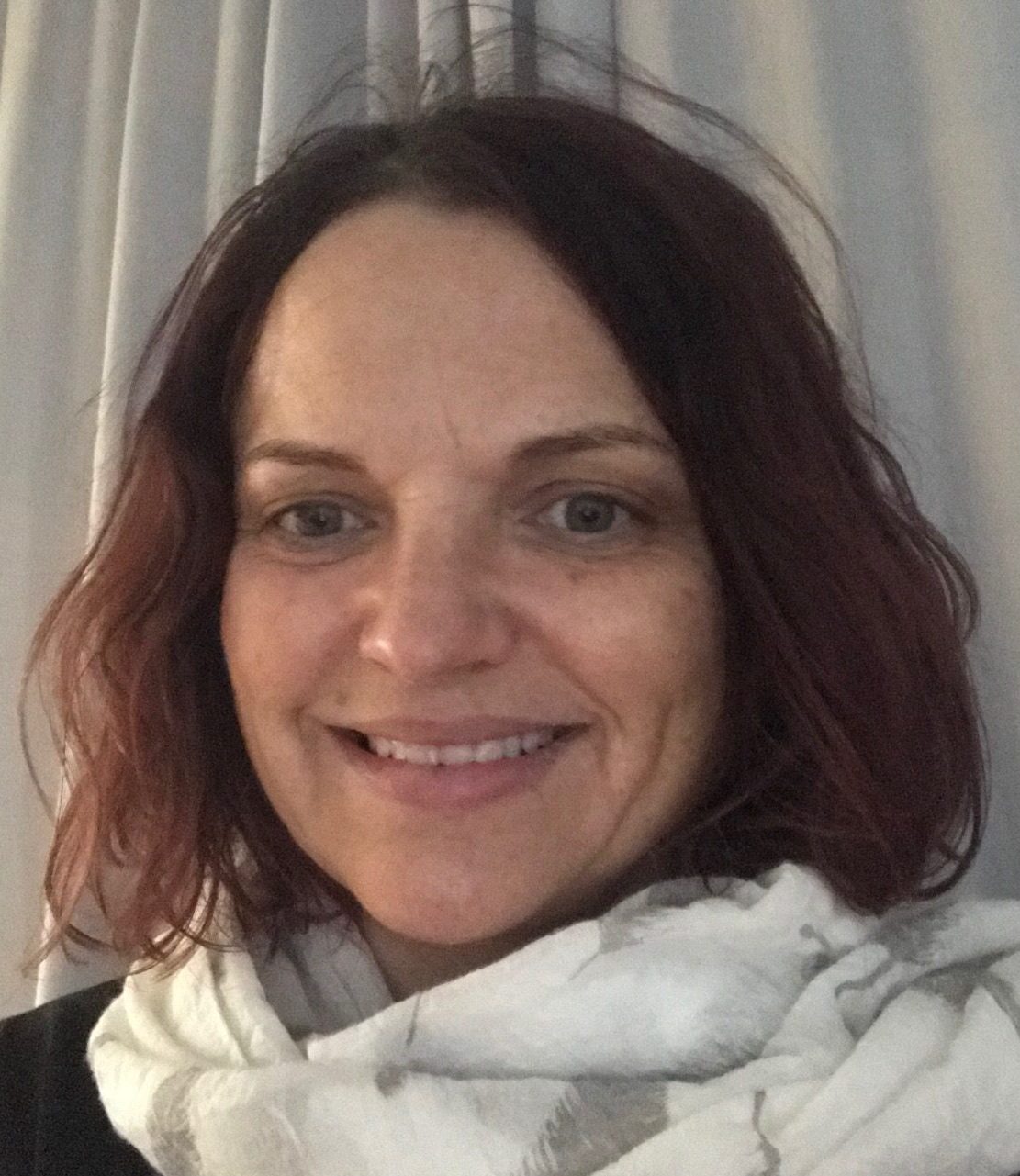 Raissa Chernushenko
General Board Member
Raissa has been a Certified Shiatsu Therapist (CST) since 1994 and a Certified Infant Massage Instructor (CIMI) since 1995. She is also a Reiki and Access Bars Practitioner, essential oil educator and teaches workshops in shiatsu self-care, family wellness and couple's retreats, along with the Healthy Breast Foundations Program in the Greater Toronto Area.
Raissa's varied background also includes many years of dance training, a university degree in theatre, and training in psychodrama. She is also a published writer in both fiction and non-fiction.
One of Raissa's visions has always been to help create a more nurturing and compassionate society, through reinforcing the value of respectful touch as a basic need and right within our family relationships.
A self-described family eco-wellness guide, she has a passion for protecting the environment, and has always supported a variety of environmental charities including Pollution Probe, Friends of the Earth, the David Suzuki Foundation and Environmental Defence Canada. She is most concerned about how the state of our bodies is a direct reflection of the way we have been treating our planet for generations.
Since receiving certification as a Healthy Breast Program Educator, she has become a member of MammAlive Foundation's Board of Directors and has served as the Chair of Environmental Activism for several years now. She loves teaching people how to create a healthier home by reducing their exposure to toxins and EMF's.

Raissa's practice serves the Durham region. She lives in Oshawa with her husband and is the mother of two young adults.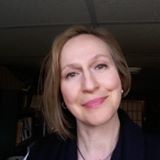 Rachel VandenBerg N.D.
General Board Member
Dr. Rachel VandenBerg, ND is a naturopathic doctor and Healthy Breast Educator.  She is actively involved in her local community and loves to garden, travel and spend time outdoors with her family. She has served on MammAlive's Board of Directors since 2015 as a general board member and a member of the Youth Outreach Program.  She has completed both the foundations and the practitioner Healthy Breast Programs.
Since 2005, her naturopathic practice has focused on women's health, hormone balancing and breast cancer care.   Her treatment strategies include nutritional, environmental, emotional and spiritual aspects of breast cancer prevention and care.
Rachel is passionate about education, recognizing that when women understand their body, they become empowered to make changes that help them feel better.
A graduate of the Canadian College of Naturopathic Medicine, Dr. Rachel practices at Sprout Wellness Clinic in Kitchener, Ontario.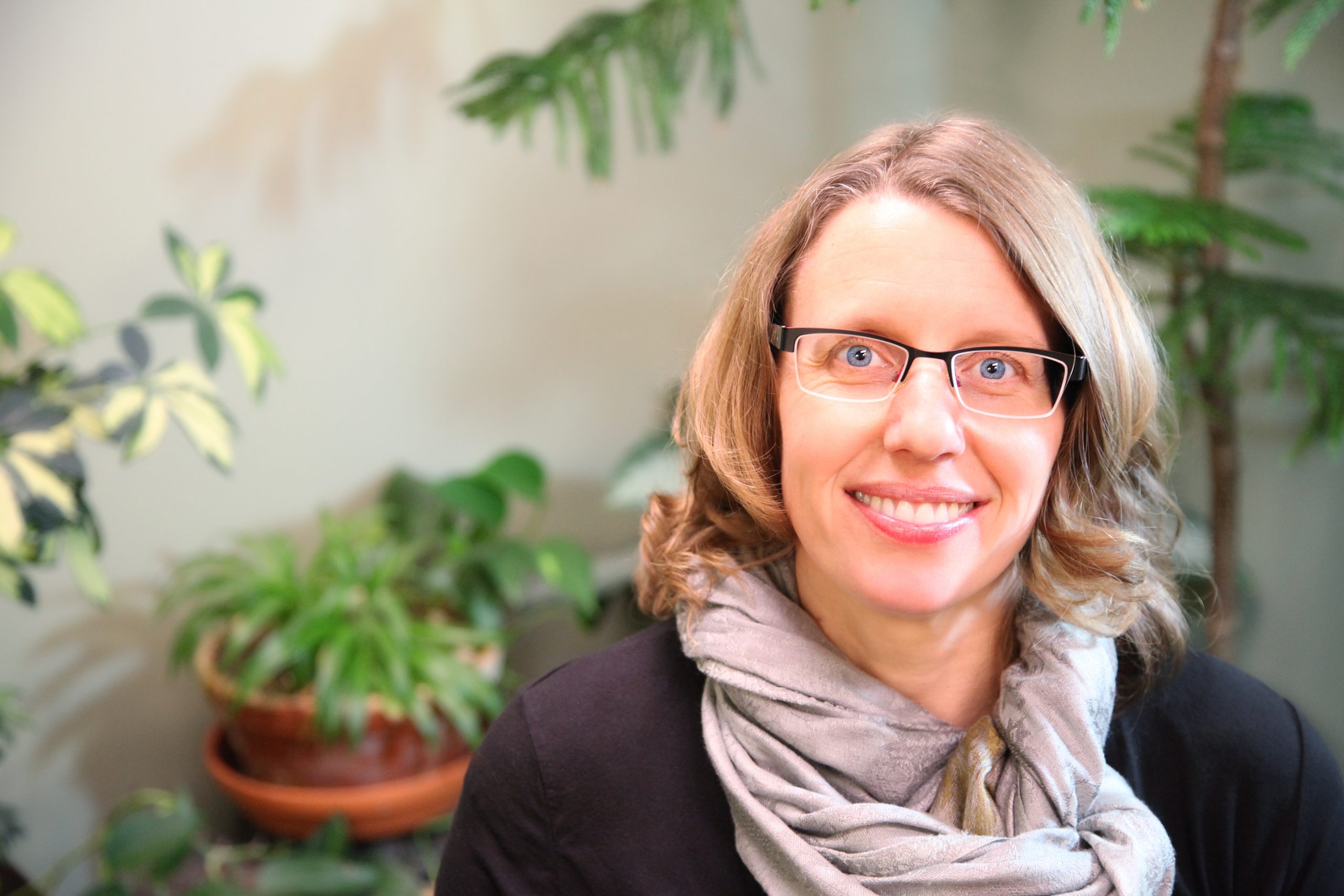 Janeen Tang
General Board Member
Janeen studied engineering (B.A.Sc.) and planning (M.E.S.) at the University of Waterloo in Ontario. Since 2001, she has worked in environmental consulting, specializing in ecological and human health risk assessment. In 2018, she was diagnosed with breast cancer, had surgery and chemotherapy, and took the Healthy Breast Foundations program (three times!). In 2020, she took kundalini yoga teacher training. She is a member of the youth outreach group of the MammAlive Foundation and a member of Our Place Initiative. She is passionate about sharing what she learns about healing modalities.
Email: [email protected]