Acknowledge an inner conflict or fear. Share it with a partner or friend, and encourage them to do the same.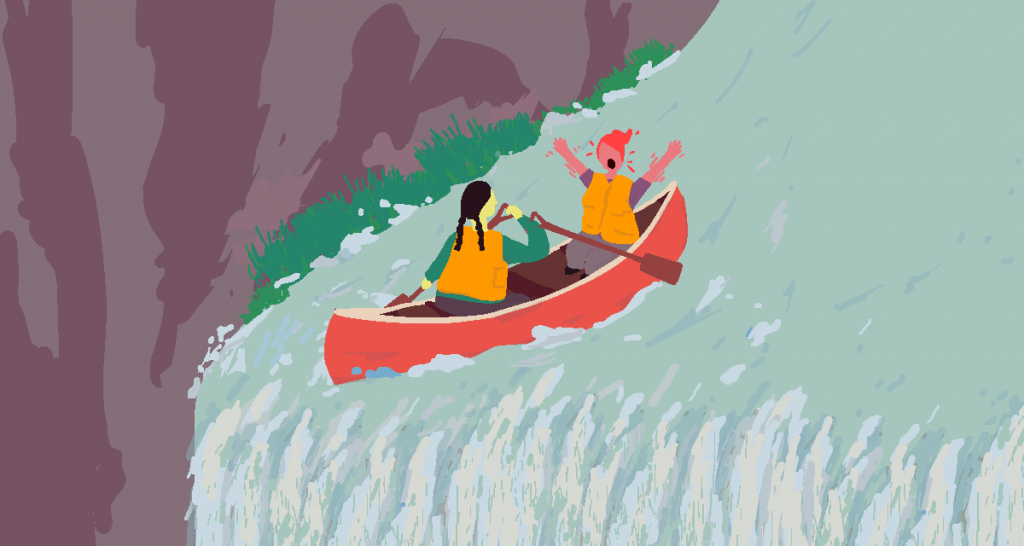 Are you familiar with that feeling of relief when you "get something off your chest"? When you summon the courage to say what you've been holding inside? The dam breaks and the emotions flow.
It helps to talk about an inner conflict or fear to resolve it. Sometimes we are unable to see a positive outcome or solution when in a difficult situation. We may feel stuck, oppressed or paralyzed. Who can you turn to, to shift perspective and find a way through? If not a family member or friend, seek support from a therapist, psychologist or trusted spiritual advisor. Help is available.
Anxiety and depression are common psychological states in women with breast cancer that can make them more susceptible to the disease and interfere with healing. Frequent causes of these conditions are stressful relationships with partners, children and/or parents; history of sexual abuse or trauma; dysfunctional ways the family functions; difficulties in resolving problems or conflict; and chronic pain and fatigue. What can we do about it? Reach out and ask for emotional support from family members, friends, and religious or spiritual groups. Connect with a social worker or health care professional and ask for help.
With training and practice in skills such as compassionate communication, assertiveness training, conflict resolution, stress management, relaxation techniques, setting boundaries, prayer, yoga and meditation, you can enhance your coping skills and find a solution to any challenge. There is a way through every block.
References:
Prevalence and psychosocial factors of anxiety and depression in breast cancer patients.
Take the Breast Health Challenge!
Open up, be vulnerable, and share what's bothering you. Take a photo or make a video of you afterwards, and post on your Facebook page, Youtube or Instagram with the hashtag #breasthealthchallenge between Oct 1-31. Challenge your friends to do the same.
Sign up to receive daily tips in October:   Sign Up
Let's share what works!
Upcoming Programs
For upcoming Healthy Breast Programs see http://mammalive.net/upcoming-courses/